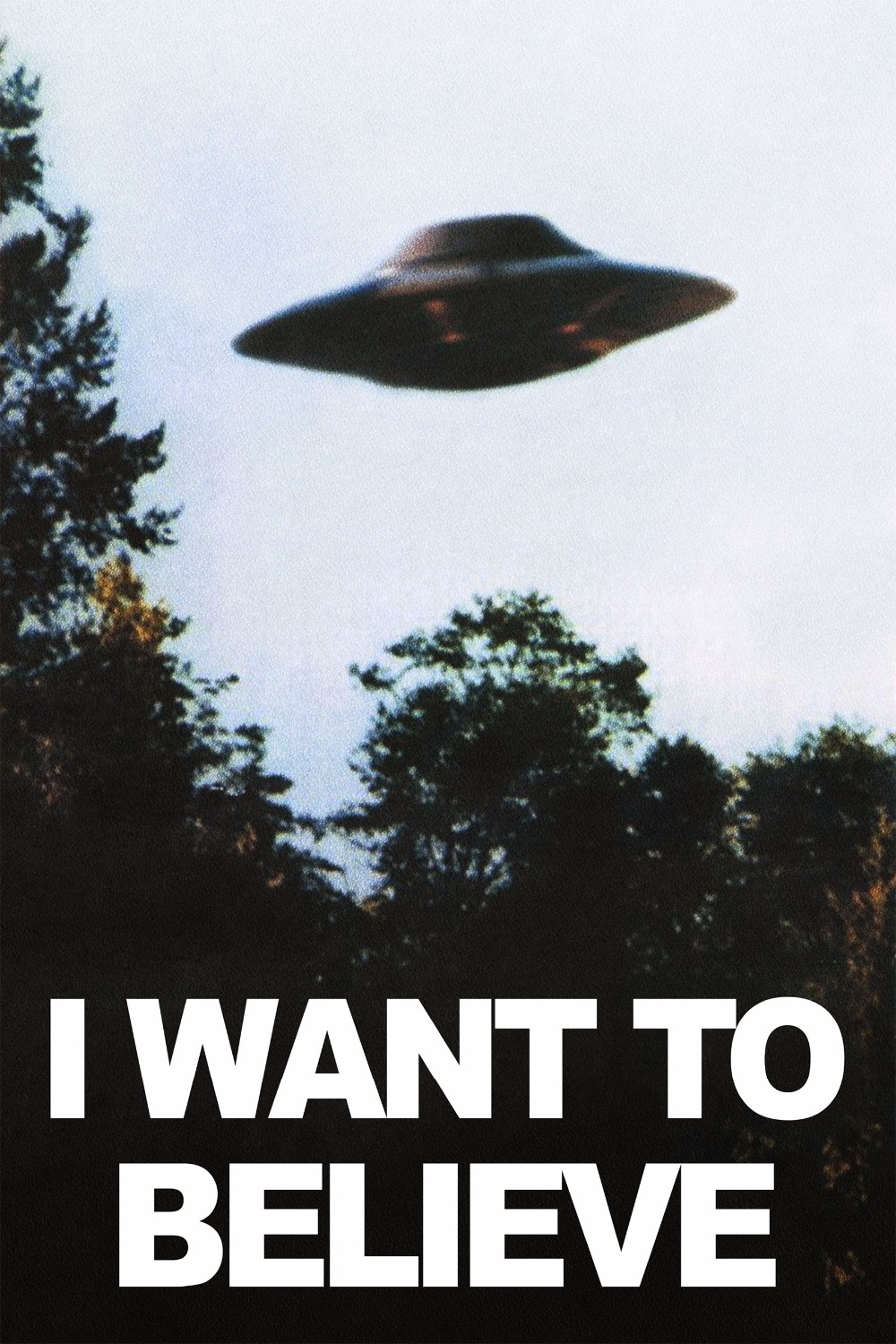 Jonny & Charlie...
...believe in great creative work, and have the ambition to be the Mulder and Scully of the advertising world, because if the creative is out there, they want to find it.
Great ideas are not about appearances and salesmanship but about trust and honesty. There is no conspiracy, that is what people buy into, that is what sells products.
They know they are good, but they want to be better and there is nothing more dangerous than someone with something to prove.
Agent Mulder is a talented profiler and strong believer in the supernatural (Art Director / Copy Writer). He is also adamant about the existence of intelligent life and its presence on Earth.
Agent Scully is a foil for Mulder in this regard. As a natural skeptic (Strategist / Copy Writer), Scully approaches cases (briefs) with complete detachment even when Mulder, despite his considerable training, loses his objectivity.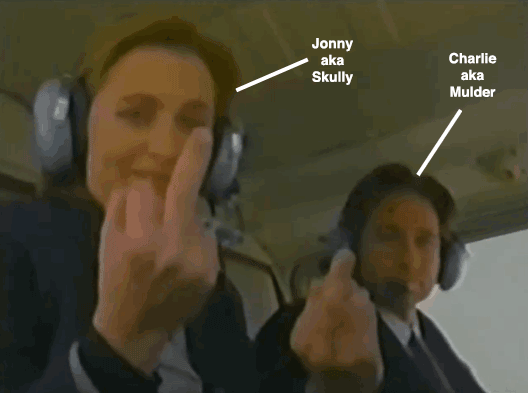 Find us on LinkedIn Jonny & Charlie
drop us an email on marshandparker@gmail.com
or give us a call on (0)7595038236